Vaughn Family - Powderly, TX
Maranita Pettit would like help identifying the following photographs that she believes to be of the Vaughn family that lived in Powderly, Texas. If you can provided assistance, please contact her.

It is believed this is a photo of George W. Vaughn and Laura J. Benefield Vaughn.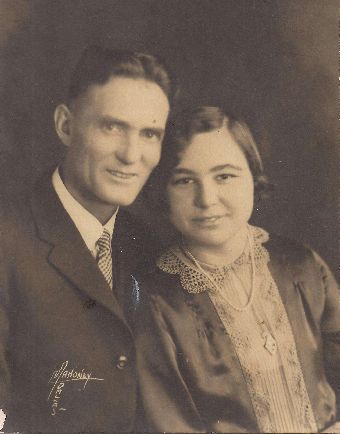 This photo has been identified as Maggie C. Vaughn, sister to George Vaughn.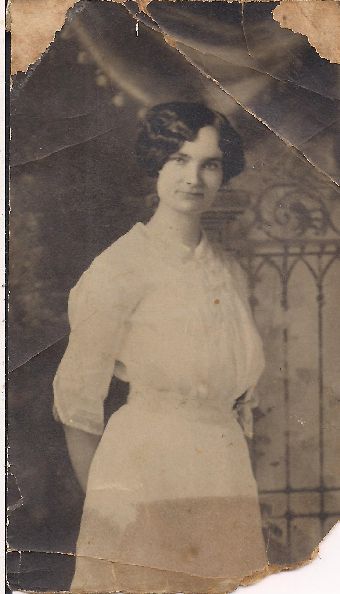 This photo has been identified as Simon Peter Vaughn, youngest brother of George Vaughn.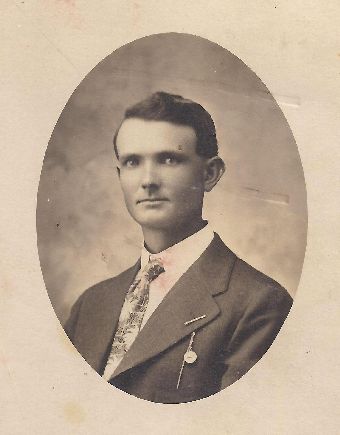 We think this may be a photo of James and Charles Vaughn. We have another very poor photo of the two of them and Maggie and my grandfather in an open car outside a hospital in Kansas. We think that is where Francis Marion Vaughn was before he moved to Texas to live with George W. Vaughn.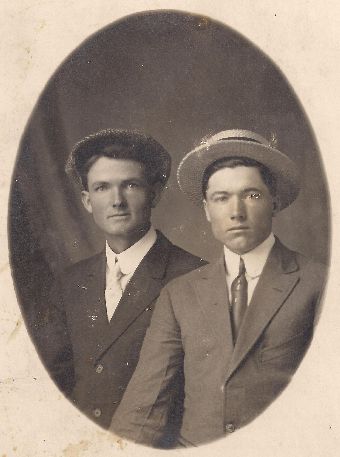 These photos all have a similar look about them but like they were taken in different decades. We were unable to identify them for certain but one of them could be Francis Marion Vaughn who is buried in Long Cemetery near Powderly.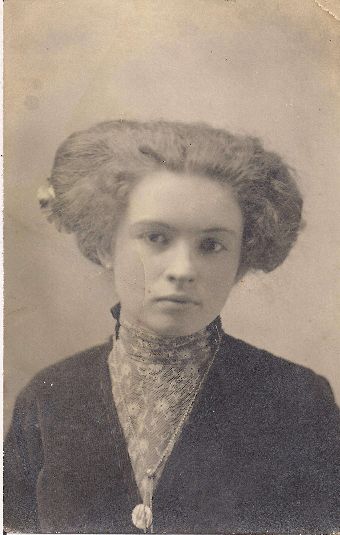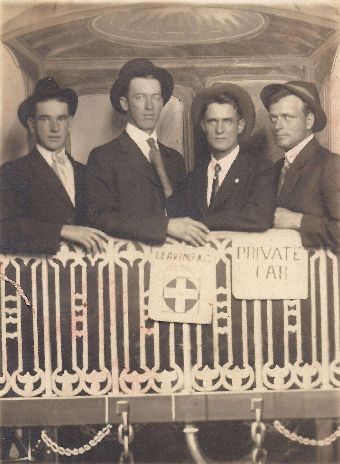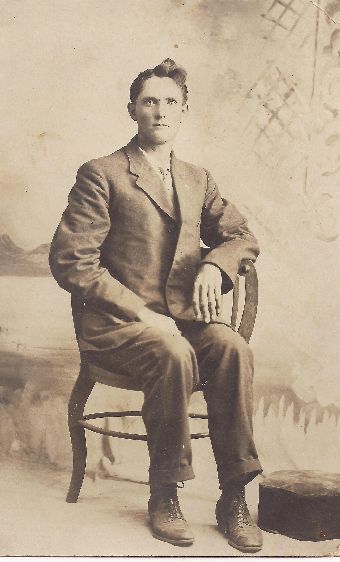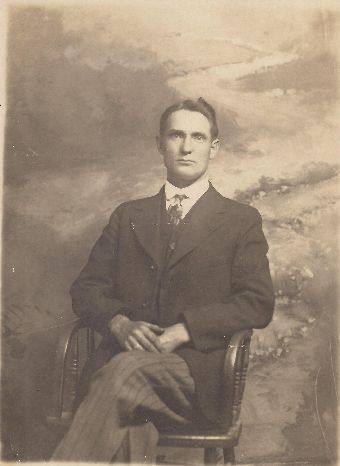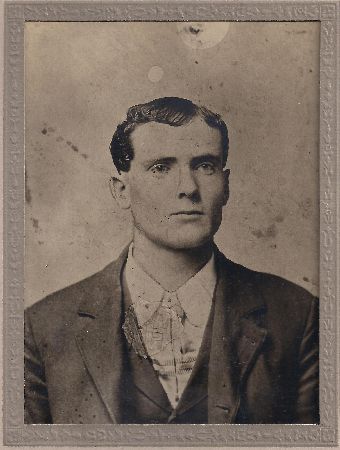 ---
Return to the Lamar County, TX Main page

Copyright © 1996 — — The Lamar County TX Website Team
All Rights Reserved. Limited use rights may be granted by written or electronic permission.
This website adheres to the NGS "Standards for Sharing Information with Others" regarding copyright, attribution, privacy, and the sharing of sensitive information.